Advice
"Diamond" doesn't equal "diamond". There are many different diamonds and diamond grains, which have different properties. Take advantage of our experience and overview in selecting the right raw materials to achieve the best results.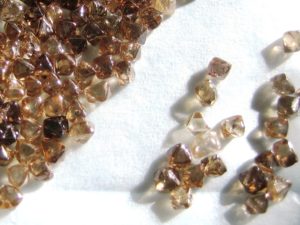 Service
Regrinding used dressers
Your worn dressing diamonds and profile diamonds can be reground or reworked. After a short processing time you will receive your tools back with the highest quality and ready for immediate use. Timely regrinding minimizes the failure rate and prolongs the service life permanently.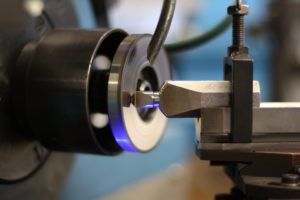 Replating electroplatet tools
Diamond grinding wheels with electroplated diamond coating can be replated. The used coating is removed and a new one applied. Your complex basic body does not have to be re-manufactured and remains intact. This process will save costs and reduces the delivery time.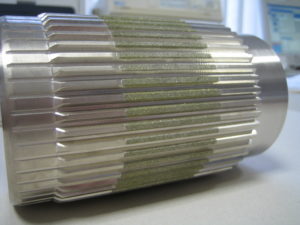 Contract Coating
We can coat your parts and clamping devices with diamond grit to achieve better static friction.