Diamond tools
custom made
For your economic production
Maximum economic effciency
With DIT diamond tools you achieve maximum economic efficiency through competent advice and our personal customer service. We would like to help you on site with the configuration of your machines and the installation of our tools. Tools from DIT Diamanttechnik work efficiently right from the start and provide you with high-quality results over a long period of time.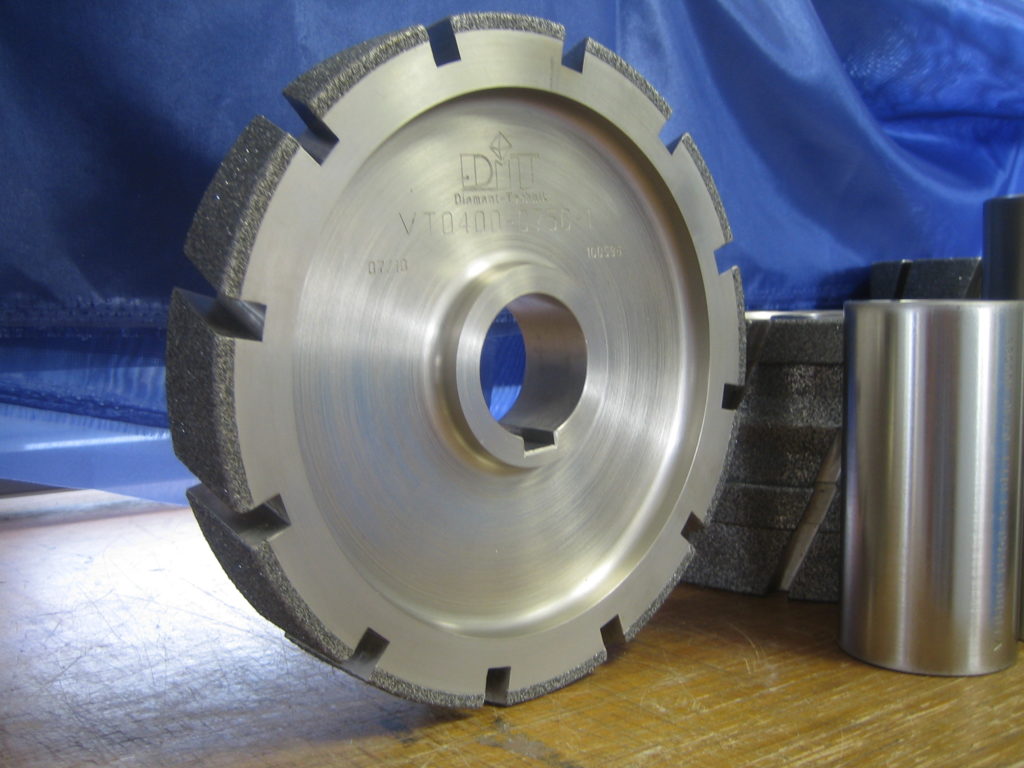 Diamond and CBN
The super hard raw materials, diamond and CBN (cubic boron nitride), are ideally suited for demanding machining tasks. For an economical application, a selection must be made from the multitude of available materials. Use our experience for your effective use of diamond and CBN tools.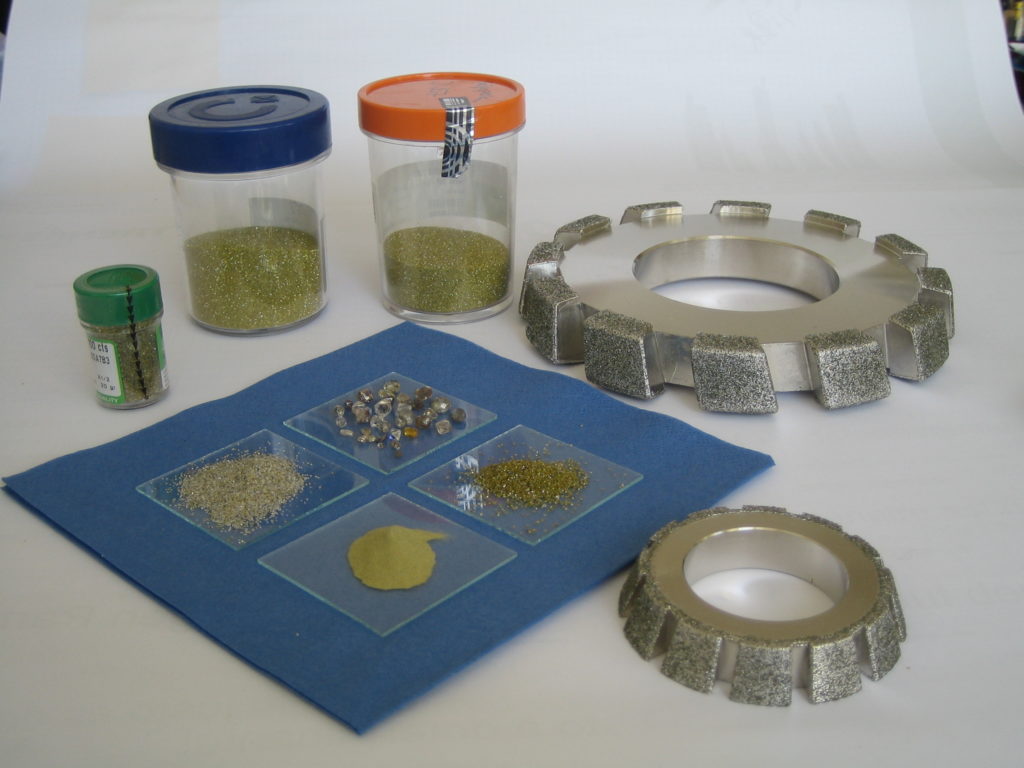 FOR EFFICIENCY AND QUALITY
Your personal consultant
From the very first contact, our trained employees are available to you by telephone or e-mail. This guarantees you a smooth order processing through competent advice directly from the production. Your order will be checked for plausibility and possible wrong orders are practically excluded. Your advantage: no unnecessary downtimes in your production.
Made in Germany
Highest quality directly from the manufacturer: Your tools are manufactured exclusively in our machinery equipped with special machines in Oberlungwitz. This enables short delivery times and best quality "Made in Germany".
FOR INNOVATION AND RESEARCH
Special tools
You have a special task or special requirements for a tool? We work out a solution with you from the 3D design to the finished tool. Our educated and trained employees and our machinery enable short reaction times with best quality. Your production-optimized tool will be one of over 10000 articles in our database, which we manufacture with constant quality.
Research projects
We realize development projects in cooperation with the Universities of Chemnitz and Dresden and the Fraunhofer Institute in the fields of manufacturing and processing innovative materials. Already in 1998 the project "Novel dental grinder with guide mandrel" was successfully completed. The joint project "Dry grinding of GRP material" funded by the AiF was successfully realised in 2011.
A selection
of our products